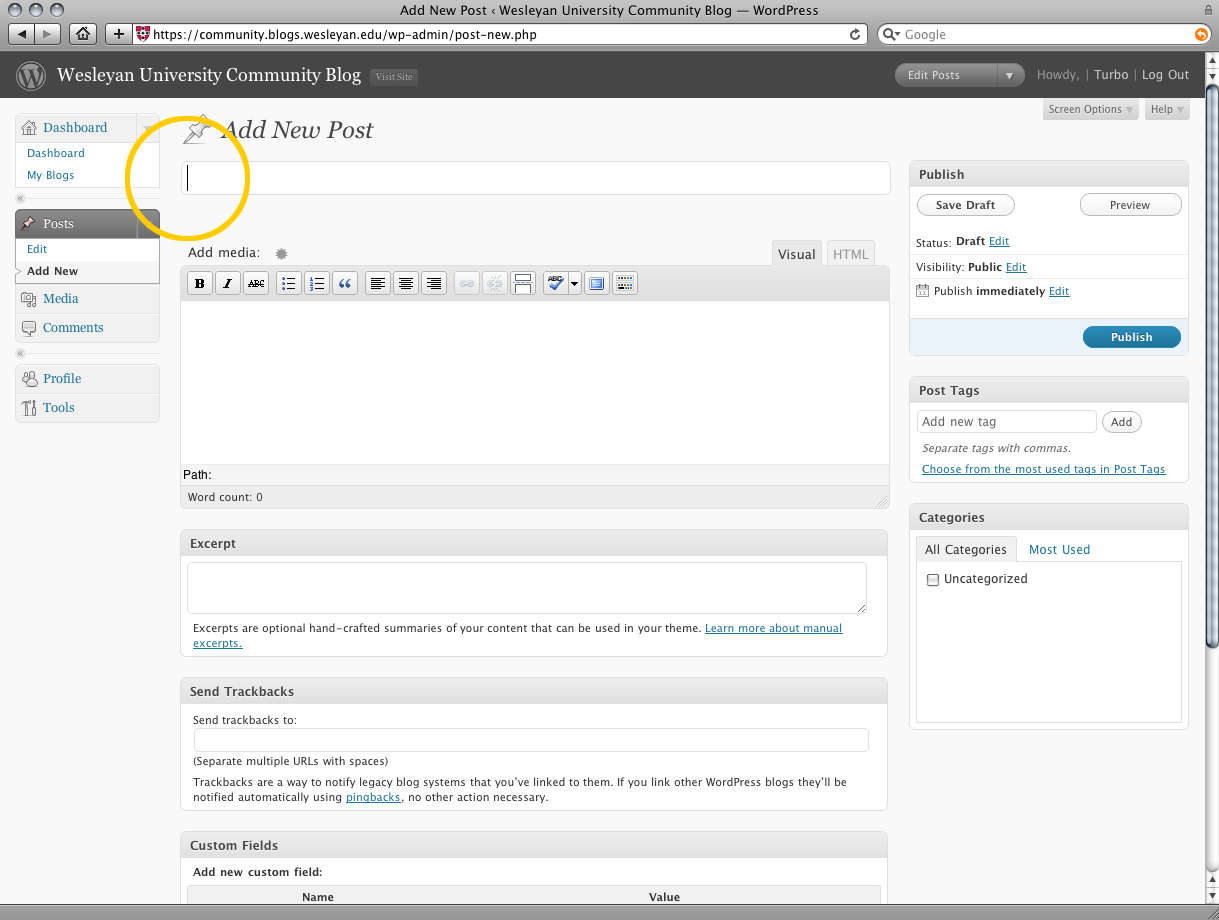 WordPress Website: How to work online
If you work from home or are trying to get that elusive first project, creating a professional website is an important step. As a home for your business, your website can showcase your skills, provide details of your experience, and give potential clients and customers a convenient way to get in touch.
What Does WordPress Do Besides Blogging?
Let's look at – in simple terms – how exactly WordPress works once it is installed:
You access a convenient WYSIWYG (What You See Is What You Get) interface to securely work with all of the content on your website
You can create new web pages in a variety of formats
The content that you create is stored in a database
You can use the same interface to edit your content in the database
When visitors access your website, the information in the database is presented to them in a website layout. You can change this layout at any time and your content will automatically adopt the right look
In technical terms, WordPress is fairly advanced. In the nine years since the platform first launched, this advanced functionality has been used in all kinds of exciting ways.
Why Should You Use WordPress?
The best way to see how WordPress streamlines setting up your website is to try it for yourself. WordPress is easy to install on your web hosting or, if you sign up on the WordPress website, you can explore its features with no set-up required.
Installing WordPress Made Easy
If you are just trying out WordPress and do not have your own web hosting, visit signup.wordpress.com and sign up for a free account. You will be guided through the entire process of creating your WordPress site, which will be stored on the WordPress servers for you. It is also possible to pay for a custom domain name (the address of your website) during the sign-up process.
Finally, see if your web hosting provider offers an automatic script installer such as Softaculous. If so, you will be able to log in from your web hosting control panel and install WordPress in just a few clicks.
Finding A Great Theme
Using the 'Install Themes' tab at the top of your screen, you can explore an extensive database of layouts and designs for your website. From conventional business layouts to distinctive and unusual looks, there are currently 1,607 themes available. After finding one that you like, installing is as easy as clicking the 'Install Now' button.
As well as these free WordPress themes that are available from within your control panel, many websites offer a great selection of themes – some of which are free, and some of which are 'premium' themes that incur a charge. If you are just getting started with WordPress, a free theme is a good choice. Of course, paying for a premium theme guarantees high quality, good performance, and continued support from the theme developers.
For professional WordPress plugins, check out these websites: www.wpcontentioreview.com.
Once you have installed your theme, you will be able to conveniently customize it to suit your specific requirements. You can do this using Widgets.
Using Widgets
Standard WordPress widgets include Links to other websites, an automatic list of your Pages, and a calendar of when Posts have been published. You can also install other Widgets free of charge, in the form of Plugins.
Use Widgets to personalize your theme. Once you are happy, it is time to start thinking about the most important thing of all – your content.
Pages And Posts
This is perhaps clearer as an example – let's imagine you have a blog section on your website, at yourdomain.com/blog. When you publish a new blog post, a single page will be created – for example, this could be yourdomain.com/blog/my-post-name. But, at the same time, your blog post will be added to the central page at yourdomain.com/blog, giving your visitors the chance to see all of your most recent posts in one convenient place.
Posts are also added to your website's RSS feed – more on that in our next article on advanced WordPress tips. Pages, on the other hand, are static items that do not have a date attached to them. They are the pages of your website that stand alone, offering general information about your business.